JUNIOR 10-20
THE FEATURE
The fridge is at capacity and it's time to give some personality to the blank walls you've been staring at for years. A great gifting option for Birthdays, the Grandparents or Dad's Office.
CHOOSE 10-20 (or just 1) of your all time favourites, place your order, then send them to us. We'll take care of the rest.
Once your curated piece is ready, we'll be in touch to suggest which of our framing options (Raw, White or Black) will work best.
Check out or LiTTLE HANGS handy sizing guides and quality notes below.
DISCOUNTS apply for LOCAL PICKUP of your children's artworks (Watson's Bay, Vaucluse, Dover Heights, Rose Bay, Bondi, Bondi Beach, Coogee, North Bondi, Bronte, Tamarama, Randwick, Paddington, Centennial Park)
Keep in mind our "BIG" is almost 1 metre long and is in no way "small". Measure it out, it's the perfect size for a child's room or family area.
Our "VERY BIG" is a great in between size and a popular choice to combine a number of your childrens' artworks.
The "JAW DROPPER" is huge and is just that, a jaw dropper…. measure this one out too and see how big this one is… HUGE.
LiTTLE HANGS QUALITY: Each piece of your child's artwork is individually photographed by professional photographers. With over 20 years combined design experience, we capture, clean, crop and resize every piece of artwork. We then design, curate by hand (not by a robot), print and frame every piece, bringing them all together into a single, bespoke piece of art for your home. We print on premium Ilford GALERIE Fine Art textured paper, here in Sydney, and if you've decided on the framed option, all our frames are crafted from Australian timber and custom made here in Sydney by a locally run family business.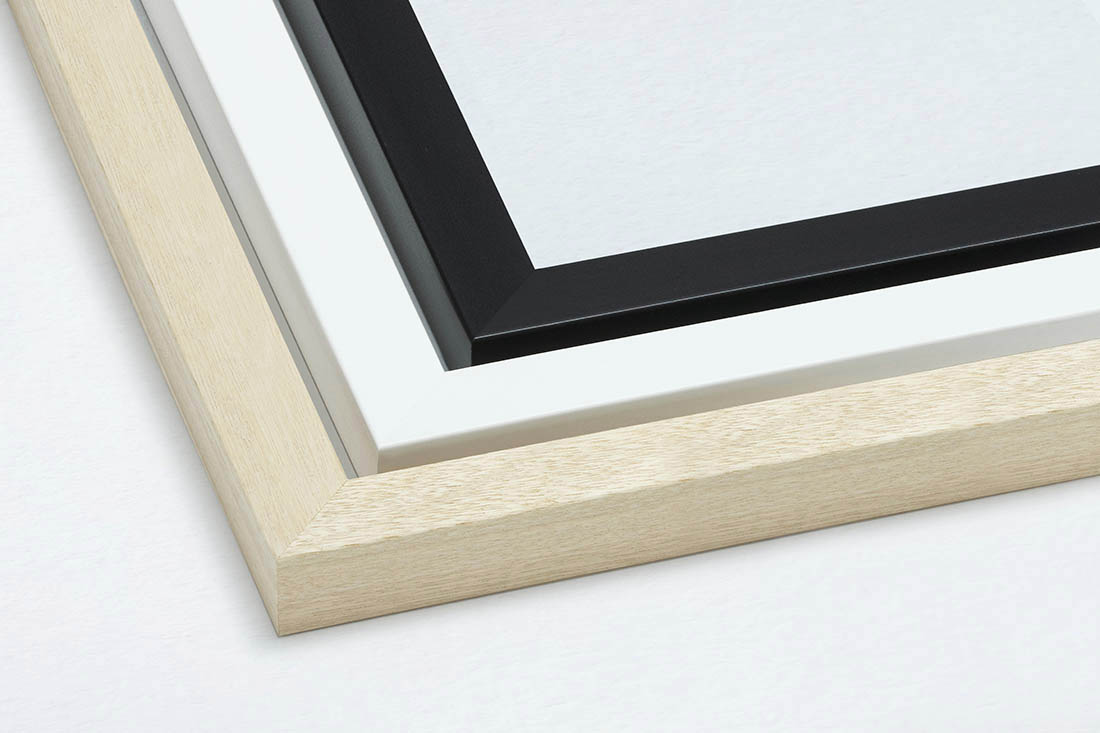 Professionally custom framed by hand here in Sydney, delivered to you and ready to hang.
Available in Black, White or Raw timber finish. We use Australian timber with a contemporary face width of 3cm and depth 3cm (approx) which has a serious presence as an artwork piece.
All framed prints come ready to hang with cord and felt wall protectors.
LiTTLE HANG, BiG PRESENCE
Your artwork sits 2cm back from front of frame giving it the "wow" factor and protected behind premium, durable optical grade perspex offering a lighter and safer glazing option.
PREMIUM ARCHIVAL FINE ART TEXTURED PAPER
Printed in Sydney, our premium fine art paper gives your LiTTLE HANG a traditional textured look.
International Orders Only - By Request.
Printed on premium fine art textured paper and delivered to you in our durable poster print tubes.